Editorial
Welcome to summer, and our twelfth issue! Here you'll find night-swimmers, a witch who marries the wind and sea (amongst others), and love of all kinds: in absence, sand, or tombs. You can talk with tigers; there are words without tongues and animal bones. We're particularly proud to share our first graphic poem with you. So dive into our summer, and emerge refreshed, gasping, and full of wonderment…
Happy reading!
Shira and Mattie, Editors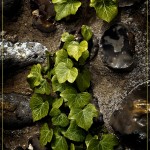 This issue's mascot is the Grand Duke Alphonse!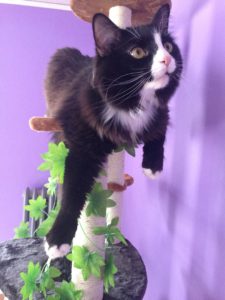 Editrix Shira adopted Alphie the week our spring issue came out, having identified a need for a large cat amenable to hugs and being toted around like a baby. Alphie is 17 pounds of hyperintelligent pure trouble, but is ideal for the needs of the household and is deeply adored. Being a Drama Cat, he prefers Byron and Shelley.
(Want your pet to be our mascot for an issue?)